The Seminar for Collecting and Display invites you to its seminar
on Monday, 7 November, 2022 at 6 p.m BST
IN PERSON OR ON ZOOM
Elizabeth Pergam will talk on
The Anglicization of Samuel Mendel: Collecting British Art in Mid-Victorian Manchester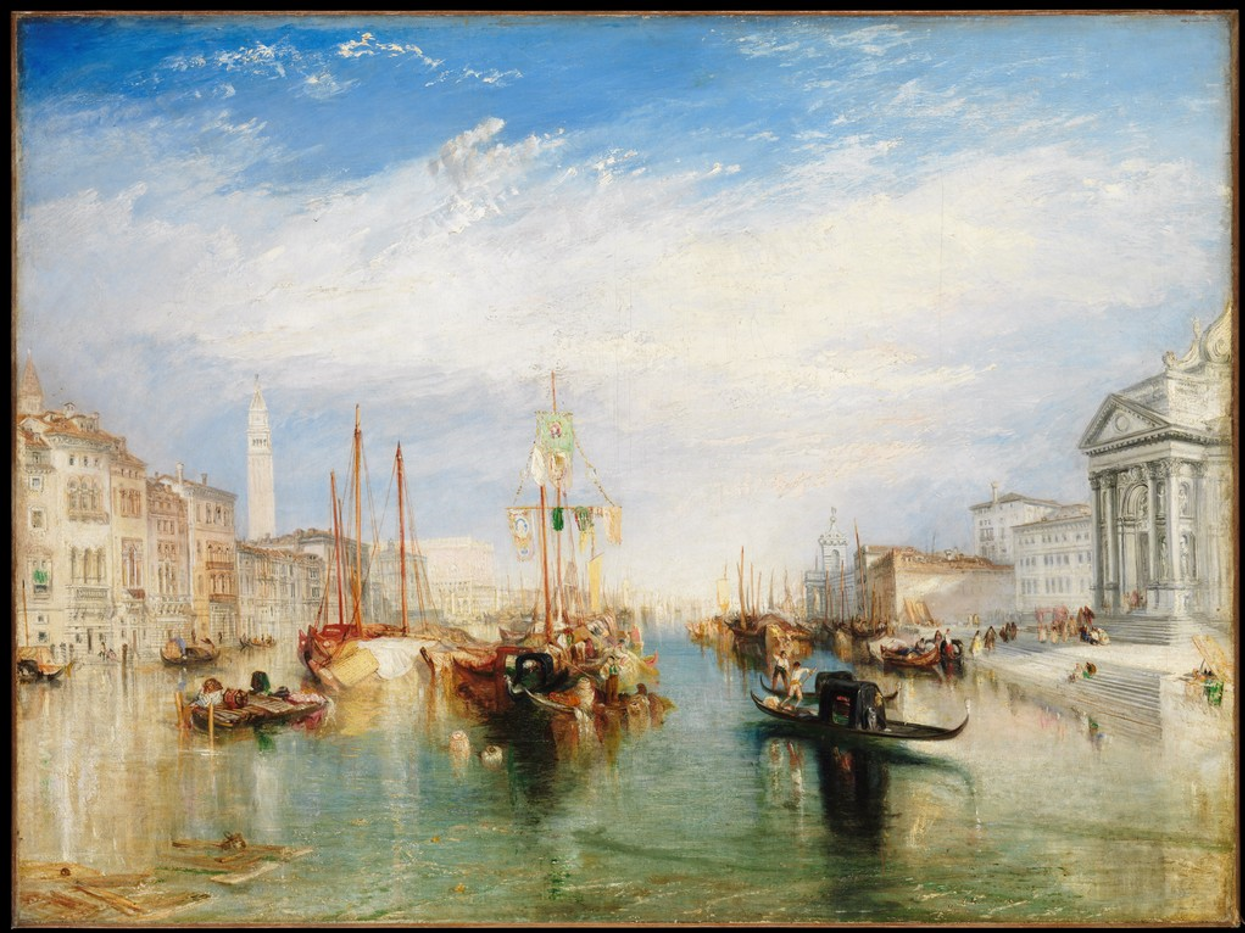 Over the course of more than twenty years of active acquisition, Manchester "Merchant Prince" Samuel Mendel (1814-1884) filled his Manley Hall estate with an extensive collection of contemporary British paintings and drawings. This paper will analyze Mendel's buying (and selling) patterns, his association with the Manchester dealer Thomas Agnew & Sons, and the public auction billed as one of the most important sales of British art held at Christie's in 1875. Previous assessments of Mendel have portrayed his art collection as disconnected from any connoisseurial concerns; a close analysis of Agnew's stock books, the catalogues of the Manley Hall collection, and press coverage of the collection, suggest otherwise. Rather, Mendel was constantly expanding and upgrading his collection. Unlike the cosmopolitanism of the Rothschilds, Mendel chose instead to double down on the culture of the nation to which his parents had immigrated from Germany. Further, Mendel's assimilation of middle-class mores in the form of art collecting reflects the preoccupation of German-Jewish Mancunians as they distinguished themselves from the newer Eastern European arrivals who came to this northern, industrial city beginning in the 1840s. The collection's emphasis on the work of artists associated with the Royal Academy led the Art Journal to deem it "a perfect epitome of the story of English painting." Mendel's art collection, then, visualizes the process of Anglicization that was central to Mancunian-Jewish identity in this period.
Elizabeth A. Pergam received her PhD from the Institute of Fine Arts, New York University. Her research focuses on the fields of eighteenth- and nineteenth-century art, the history of museums, exhibitions, collecting, and the art market. She has published widely, including The Manchester ArtTreasures Exhibition of 1857: Entrepreneurs, Connoisseurs and the Public (2011) and Drawing in the 21st Century: The Politics and Poetics of Contemporary Practice (2015). Her essays 'Selling Pictures: The Illustrated Auction Catalogue' and 'John Charles Robinson in 1868: A Victorian Curator's Collection on the Block' have appeared in the Journal of Art Historiography. Elizabeth's Master's Thesis at The Courtauld Institute of Art examined the anti-semitic graphic satire of the campaign in 1753 to repeal the Jewish Naturalization Act. Her current project focuses on the history of collecting in America.
JOINING INSTRUCTIONS
To attend in person: The seminar will take place in the Institute of Historical Research, Senate House, Malet St London WC1E 7HU Wolfson NB02
To attend online please register with the Institute of Historical Research and a link will be sent to you on the day. You can find the link at https://www.history.ac.uk/events/anglicization-samuel-mendel-collecting-british-art-mid-victorian-manchester
Click on book now and follow through the instructions. You will be allowed to register inperson or online.