The Society for the History of Collecting is appalled by the loss of life, wanton violence and unacceptable destruction of cultural heritage currently taking place in Ukraine. The history of collecting suffers every time a monument, object or archive is destroyed, but even more so when human beings are the victims.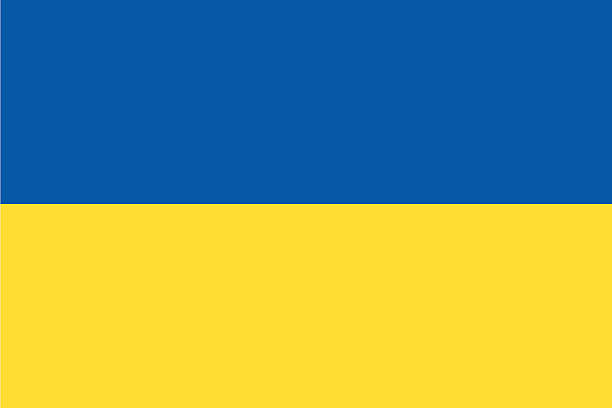 WELCOME
 We are an international not-for-profit society bringing together scholars from diverse disciplines, as well as collectors, museum curators, and those of the general audience who are passionately  interested in the study of collecting in all its ramifications, including the relationships between collecting and the art market. We cover all aspects of collecting, whether amassed by private individuals or public institutions, and ranging through any time in the past to the present day.
JOIN US
Whether you would like to be a full member or simply follow our news and events, please sign up for our mailing list by clicking the 'Subscribe' button in the sidebar of the Posts page.
…
The opinions expressed on the Forum or any external  post on our website represent those of their writers and not the Society. No responsibility is accepted for the accuracy of the information given. The Society does not provide opinions on works of art.