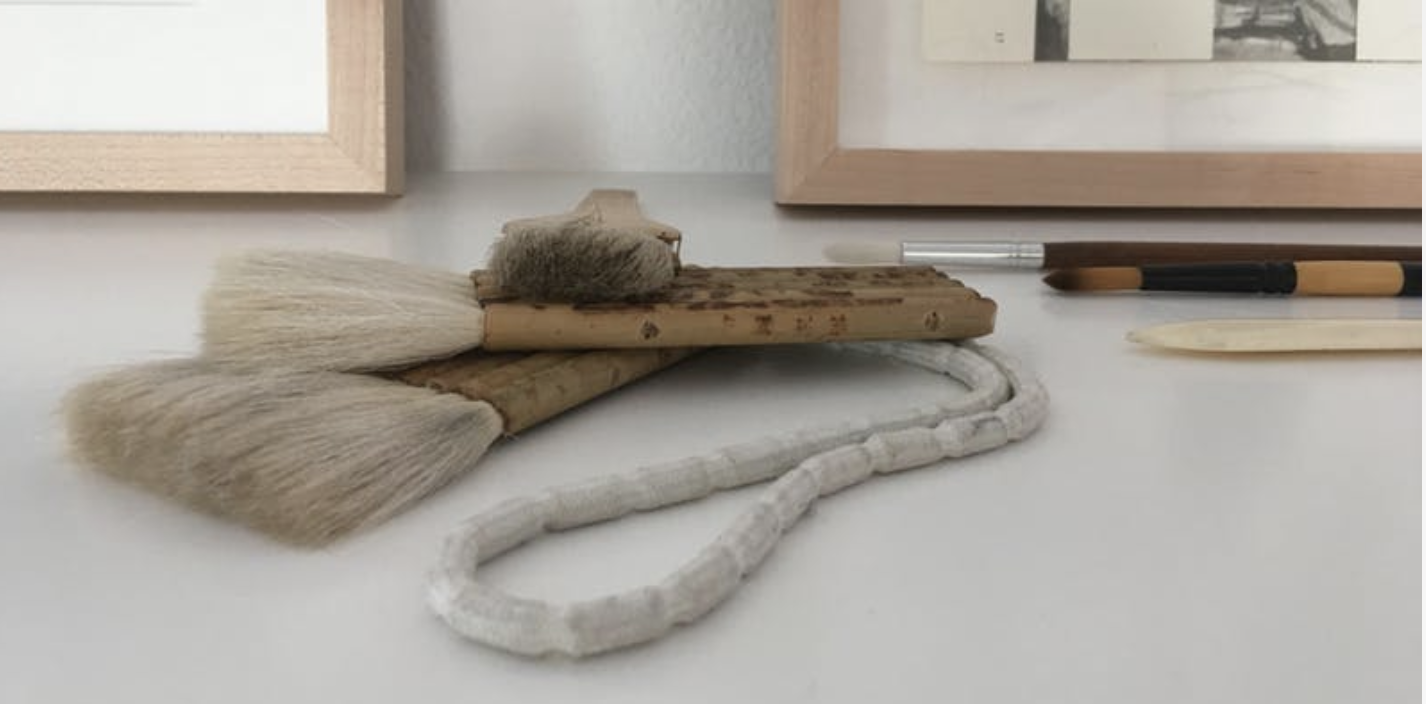 Creating a Collection: join Georgia Powell, founder of CURA Collections Management, with a panel of experts as they discuss how to build a collection, manage and care for works of art or precious objects. Book tickets here.
Are you a collector? Many people own works of art, precious objects or materials, but do not think of themselves as collectors. Perhaps because this would add a sense of pressure to the whole thing and take the joy out of the process. There is also a sense of responsibility that comes with using that word to describe yourself. Whether you collect for joy, passion, interest or investment, you are a collector. This talk's aim is to encourage you to think as yourself as a collector, and your collection as a valuable and historically important resource.
CURA Collections Management was founded on the principle of supporting stewardship and responsible collecting. We believe that private collections should be managed with the same conscientious nature as those owned by museums. We ensure that works of art and other precious materials are preserved, managed, stored and displayed to the highest standards. Organised, well-researched collections are enhanced in terms of provenance and value, but also considered and promoted as objects for current and future generations.
CURA's founder, Georgia Powell, will be joined by a panel of experts to discuss what you should consider as a collector, or if you plan to start a collection, including managing documentation, conservation, display, arts insurance, lending to exhibitions and estate planning. Their shared insight will ensure that you have the knowledge to enhance, properly care for and manage your passion and investment.
Georgia will be joined by: Alice Minter, Curator of the Arthur and Rosalinde Gilbert Collection at the V&A Museum; Joanna Whalley, Senior Metals Conservator and Gemmologist at V&A Museum; Georgina Izzard, Independent jewellery specialist, gemmologist and aspiring young collector; Clare Pardy, Director of Museum and Heritage Services for Hallett Independent Art and Heritage Insurance.
Georgia Powell co-founded CURA Collections Management in 2019 with a former colleague. Their shared curatorial and conservation experience in the museum, gallery and private sectors offers comprehensive collections management. More information and their full list of services can be found at curaart.com
For tickets: https://www.eventbrite.co.uk/e/creating-a-collection-with-georgia-powell-founder-of-cura-tickets-67765908657
For more information: https://www.goldsmithsfair.co.uk/news/talk-creating-a-collection/