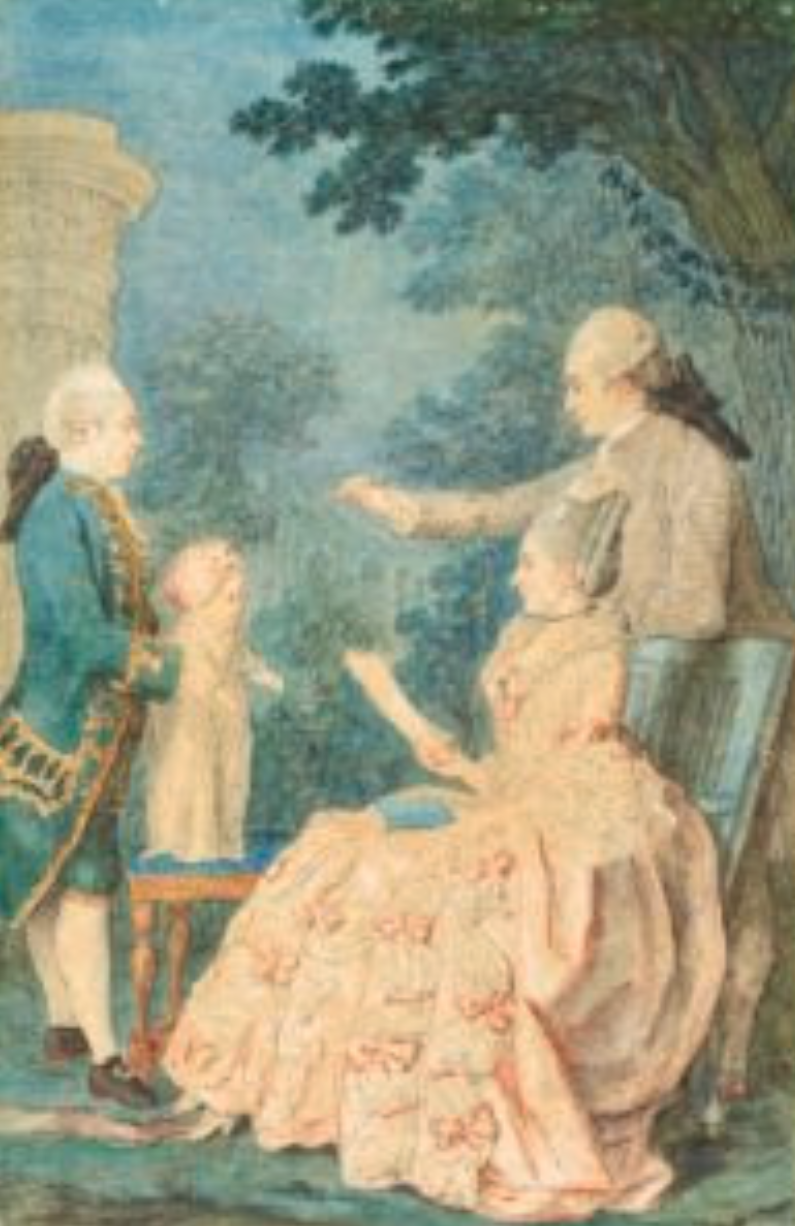 Louis Carmontelle, La famille Choiseul-Gouffier, acquerelle, 1780, Birmingham museum of Art.
For the next session of the Séminaire Collection, we are hosting two speakers:
Alessia Zambon – Université Paris-Saclay
« Acquisition previously unregistered » : les objets de la collection Choiseul-Gouffier au British Museum.
Bénédicte Garnier – Musée Rodin
Rodin un artiste collectionneur, parmi d'autres collectionneurs.
June 7th 2022, en ligne sur Zoom, 6h30-8h00 pm (CEST)
The conference, in French, is free of charge and will take place on Zoom. Please register in advance to receive the necessary information at this address: collection.seminaire@gmail.com