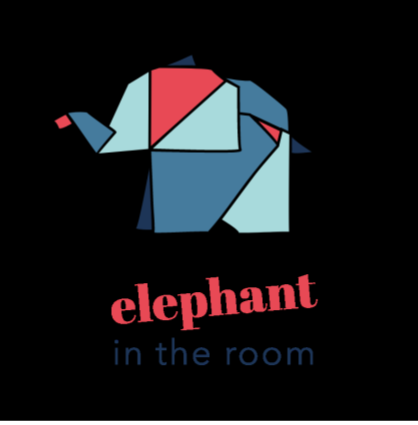 ART UNDER THREAT: PROTECTING ART IN TIMES OF CRISIS
An online discussion to be held on 7th June at 6.30pm CEST, 5.30pm BST and 12.30pm EST
with
Vernon Rapley, Director of Culture in Crisis, Victoria and Albert Museum,
Maria Shust, Director at the Ukranian Museum, New York,
Ellen Wasylina, Founding Partner, Trocadéro Forum: A Center for Sustainable Diplomacy & Leadership.
Corine Wegener, Director of the Smithsonian Cultural Rescue Initiative (SCRI),
Works of art, whether historic or contemporary, are increasingly seen as an important part of today's cultural heritage. Recent conflicts have exposed threats to local and national collections. The looting and destruction of private property is now recognised as an attack on individual rights, and on cultural heritage. Discussion at this round table will be conducted
Art has not always been understood as belonging to any individual or country, and thus  has been subject to looting and destruction since earliest times. However, increasingly, artworks are no longer legally accepted war booty, but are viewed as part of national and international cultural heritage. Art works may be moveable, but paintings and sculptures are also part of cultural monuments; yet they are often removed or torn down.  Artists create works in local communities that resonate, while national museums create a visual history of culture, both national and international. All of these are now understood as part of the patrimony of their communities.
Chaired by Adriana Turpin, a teacher in the IESA Arts&Culture International Department, this panel will discuss these issues, considering both the long history of cultural preservation and appropriation; problems arising from conflicts; steps that have been taken to protect and preserve works of art; and suggestions as to how the international community can work to protect works of art in the future.
The round table is held in support of  IESA ARTS&CULTURE 'The Elephant' student scholarship fund 
The session will be recorded and made available to anyone who registers.
To register for the free event, please go to:
https://www.eventbrite.com/e/elephant-in-the-room-round-table-webinar-tickets-347974510127