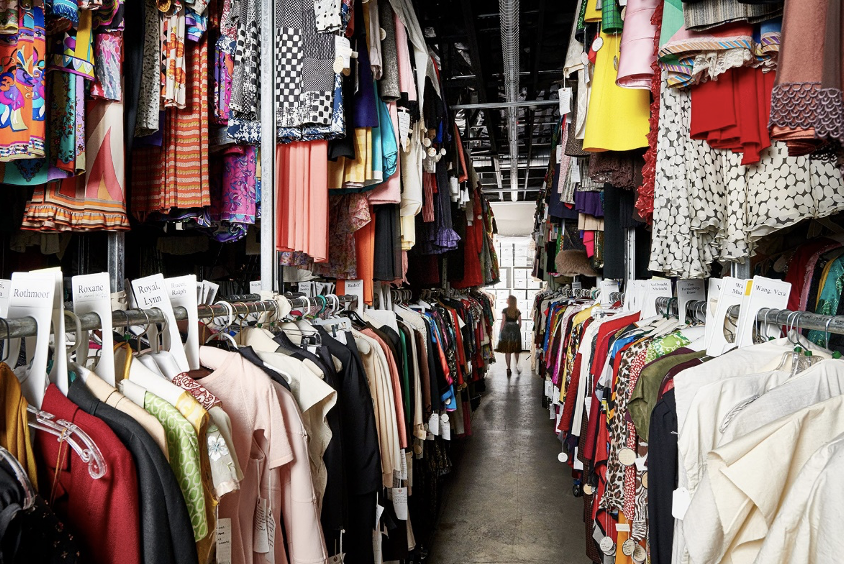 The Society for the History of Collecting
invites you to its online lecture
Organised by The West Coast Chapter
Collectors' Clothing Caches: Selections from the Texas Fashion Collection
by Annette Becker
Friday, 28 January 2022 at
10:00am PST // 1:00pm EST // 6:00pm GMT // 7:00pm CET
This talk traces the history of the Texas Fashion Collection through three collections and collectors who have shaped its holdings. The Collection was originally conceived by Stanley and Edward Marcus, of the Neiman Marcus luxury department stores, who in 1938 created the Neiman Marcus award to recognize national and international talent in all areas of fashion and design. The talk then focuses on Claudia Heard de Osborne, whose passion for Balenciaga resulted in a gift of hundreds of garments by the designer. The final spotlight will be on brothers Scott and Stuart Gentling, visual artists who collected historic garments as part of their artistic practice.
Annette Becker is a material culture historian and arts educator committed to bridging popular and academic understandings of fashion history. She currently serves as the director and curator of the Texas Fashion Collection, an archive of nearly 20,000 garments and accessories housed at the University of North Texas.
Members will receive a flyer with the link to the talk at least two days before the event.
Nonmembers should register by emailing: events@societyhistorycollecting.org