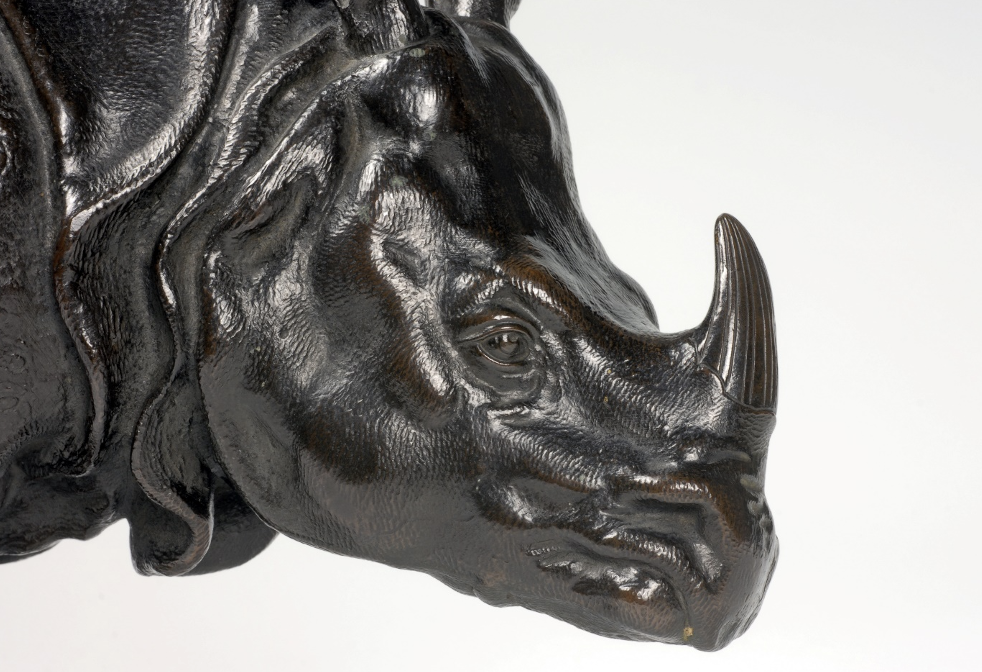 The Society for the History of Collecting
Invites you to its Online Lecture
'The last great English amateur of the old tradition': John Postle Heseltine as a Collector of Sculpture
Robert Wenley, Deputy Director and Head of Collections, Barber Institute of Fine Arts, Birmingham
Tuesday, 30 November at
6:30pm GMT // 7:30pm CET // 1:30pm EST // 10:30am PST
ONLINE
The stockbroker and distinguished amateur etcher John Postle Heseltine (1843-1929) was one of the most remarkable collectors of the late Victorian period. As 'one of the finest connoisseurs of modern times' (Frits Lugt, 1921), he was widely respected for his refined taste and good judgement, his encyclopaedic knowledge gained through tireless touring and sketching of the public and private collections of Europe. As a trustee (1893-1929) of the National Gallery, London, he advised on the purchase of paintings, and was briefly its acting co-director after the retirement of his friend, Sir Edward Poynter. He was a generous donor to the National Gallery, the V&A, and in particular the British Museum. While his principal passion as a collector was for old master and modern drawings and prints, his interests were diverse and his acquisitions numerous, encompassing paintings, antiquities, Italian and English ceramics and coins and medals. Of almost equal celebrity to his drawings was his sculpture collection, in particular the Italian bronzes, which were judged by no less an authority than Wilhelm Bode to be one of the foremost collections in England. This lecture will explore this now completely dispersed and somewhat forgotten aspect of his taste and reappraise it within the wider context of his collections, life and milieu.
Robert Wenley is Head of Collections and Deputy Director of the Barber Institute of Fine Arts, University of Birmingham, to which he was appointed in 2010. He previously held curatorial positions at Glasgow Museums (2003-10) and the Wallace Collection (1991-2003). He has published extensively on French bronzes, Dutch and Flemish paintings, and the history of collecting in England and France. He is the editor and co-author of the catalogue of his current exhibition, Miss Clara and the Celebrity Beast in Art, 1500-1860, which has its focus a superb bronze sculpture of a rhinoceros that once belonged to J. P. Heseltine.
Members will receive a flyer with the link to the talk at least two days before the event.
Nonmembers should register by emailing: events@societyhistorycollecting.org