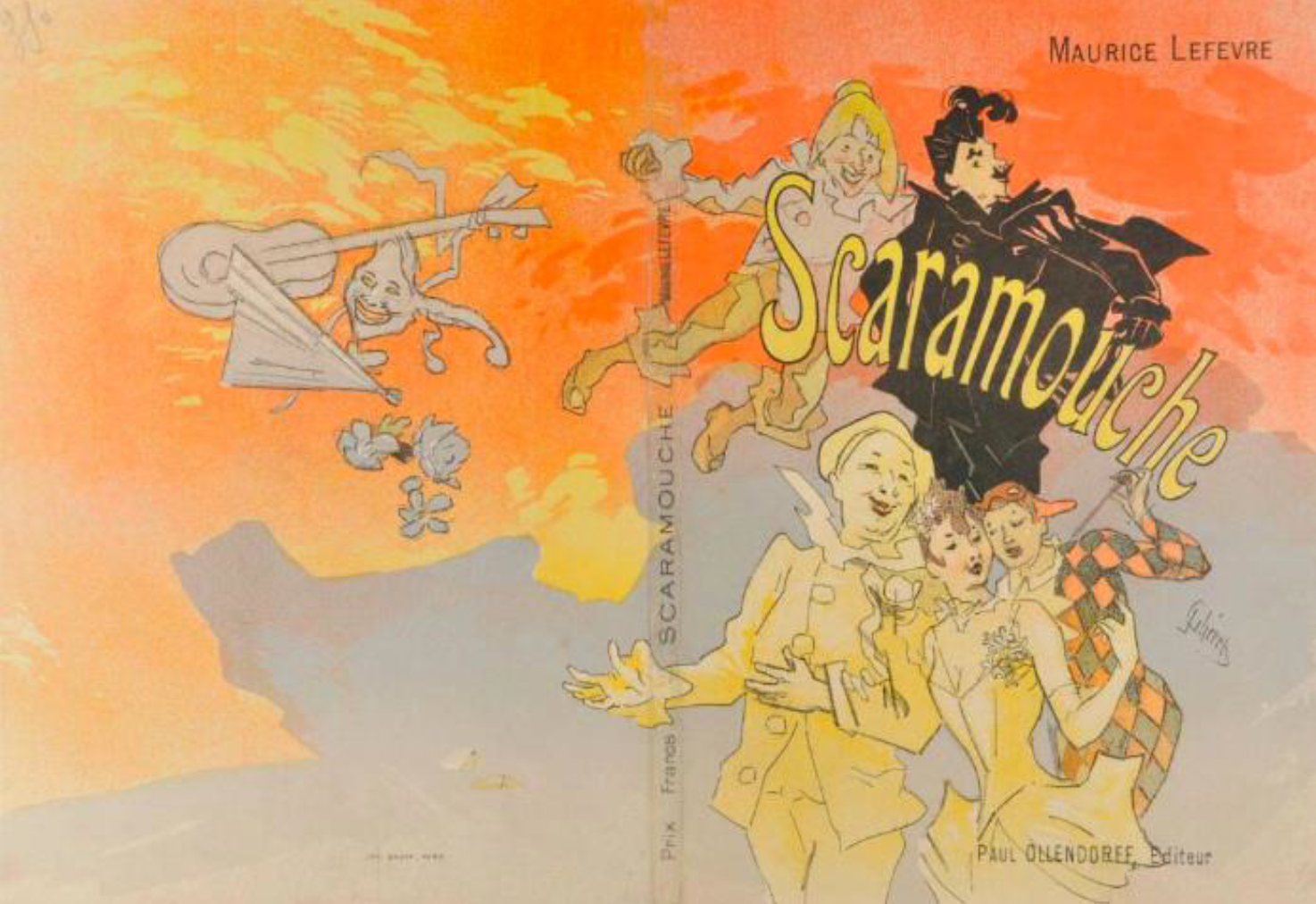 The Americas Chapter is delighted to invite you to SAVE THE DATE 
to its first field trip to Baltimore, Maryland on Friday, March 24, 2023 
On the occasion of Coming Attractions: The John Waters Collection, we have organized a special visit to the Baltimore Museum of Art's Department of Prints, Drawings & Photographs to explore the George A. Lucas (1824-1909) Collection 
John Waters, best known for his groundbreaking films set in his native Baltimore, is also a widely exhibited artist and collector. Catherine Opie and Jack Pierson have guest curated the current display (on view through April 16) to celebrate Waters' bequest of 372 works. 
In 1996, the BMA acquired the collection of George Aloysius Lucas exponentially expanding their holdings of nineteenth-century prints. Born in Baltimore, the son of publisher Fielding Lucas, he settled in Paris in 1857 where Lucas became an important agent for William T. Walters and Samuel P. Avery. 
To reserve a spot, please RSVP americas@societyhistorycollecting.org by March 10 (please indicate from what city you will be traveling).
A detailed itinerary will be forthcoming. 
Image Credit:

 

Jules Chéret, Cover for "Maurice Lefevre, Scaramouche (Paris: Paul Ollendorff, 1891)." Color crayon lithograph The George A. Lucas Collection, purchased with funds from the State of Maryland, Laurence and Stella Bendann Fund, and contributions from individuals, foundations, and corporations throughout the Baltimore community 1996.48.805