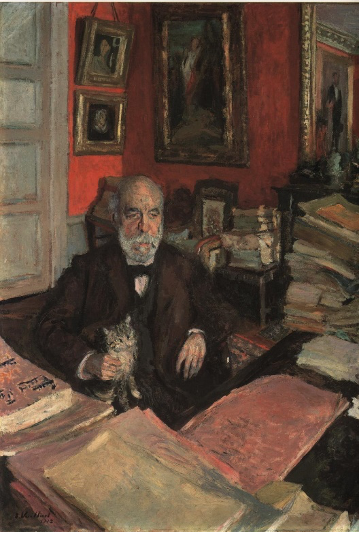 The Society for the History of Collecting
Invites you to a Round Table Discussion Online
Art Markets, Agents and Collectors: Collecting Strategies in Europe and the United States 1550-1950
8 June 2021 at 6.30pm BST
Bringing together economists and art historians, this round table will focus on the multiple and changing roles of the agent, analysing their strategies and relationships with collectors, while at the same time considering their place in the art market as it developed from the Renaissance to Post-War America. Organised to celebrate the publication of this book, edited by Susan Bracken and Adriana Turpin, the panel will consist of some of the authors of the book's essays, Sandra van Ginhoven (Getty Research Institute), Robert Skwirblies (Technische Universität Berlin) and Julie Codell (Arizona State University), who will present the agent at different historic points and from different perspectives. The respondents, Kathryn Brown (Loughborough University and General Editor of the Bloomsbury Series, Contextualising Art Markets) and Jan Dirk Baetens (Radboud University, Nijmegen and co-author of the introduction to the book) will take up some of the challenges and issues raised in researching agents as players in the art market. The evening is chaired by Susannah Avery-Quash (National Gallery, London and a contributor to the original conference in 2018).
As outlined in the introduction by Kathryn Brown, this book unpicks the multifarious roles of agents and, through a number of case studies, offers a deeper understanding of the sheer density of social, cultural and informational exchanges that fuel art world transactions. This round table will allow some of these aspects to be further explored in a lively discussion, ranging over the whole period.
SHC members will be sent joining instructions shortly before the event. Non-members who wish to register for this event, please contact events@societyhistorycollecting.org
Image Credit:  Edouard Vuillard, Portrait of Theodore Duret. 1912 National Gallery of Art, Washington, D.C.