Queen Mary: First Royal Curator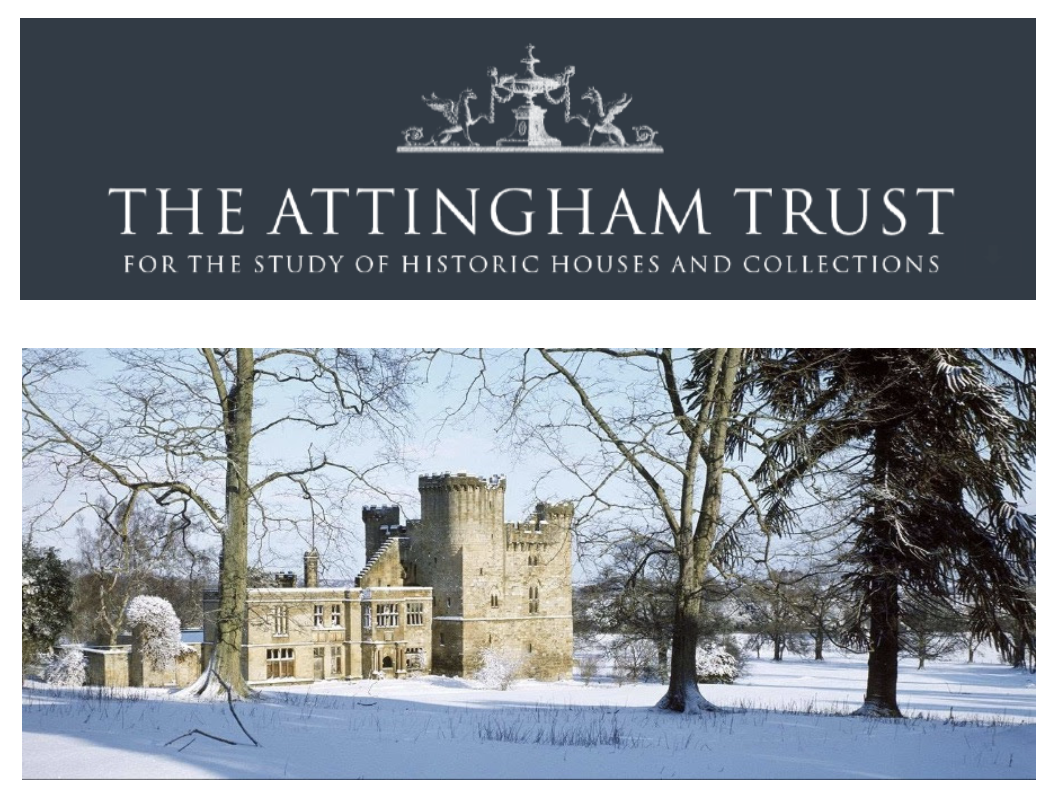 Wednesday 27th January 2021 at 6pm GMT
Queen Mary, consort of King George V, has often been dismissed in the past as a collector of fripperies and bibelots, yet not only did she add considerably and significantly to the Royal Collection, but visitors to the royal residences today see the works of art through her lens. Queen Mary was the first member of the Royal Family to consider the collections in her care in their historical context, reorganising and redisplaying the works of art with didactic purpose and organising the provision of interpretation of many objects for the first time. Kathryn Jones, Senior Curator, Royal Collection Trust, and Rebecca Lyons, Director of The Attingham Trust's Royal Collection Studies, will consider Queen Mary's role as collector and curator.
---
To register for this event please
click here
. The event is free to attend but there are options to purchase a donation ticket. All proceeds raised from our online events go to the Attingham Trust Scholarship Fund and are gratefully received. You must be registered in order to receive the link. NB. Booking for this event is through Eventbrite but the webinar link will be sent to you directly from us not Eventbrite the day before.