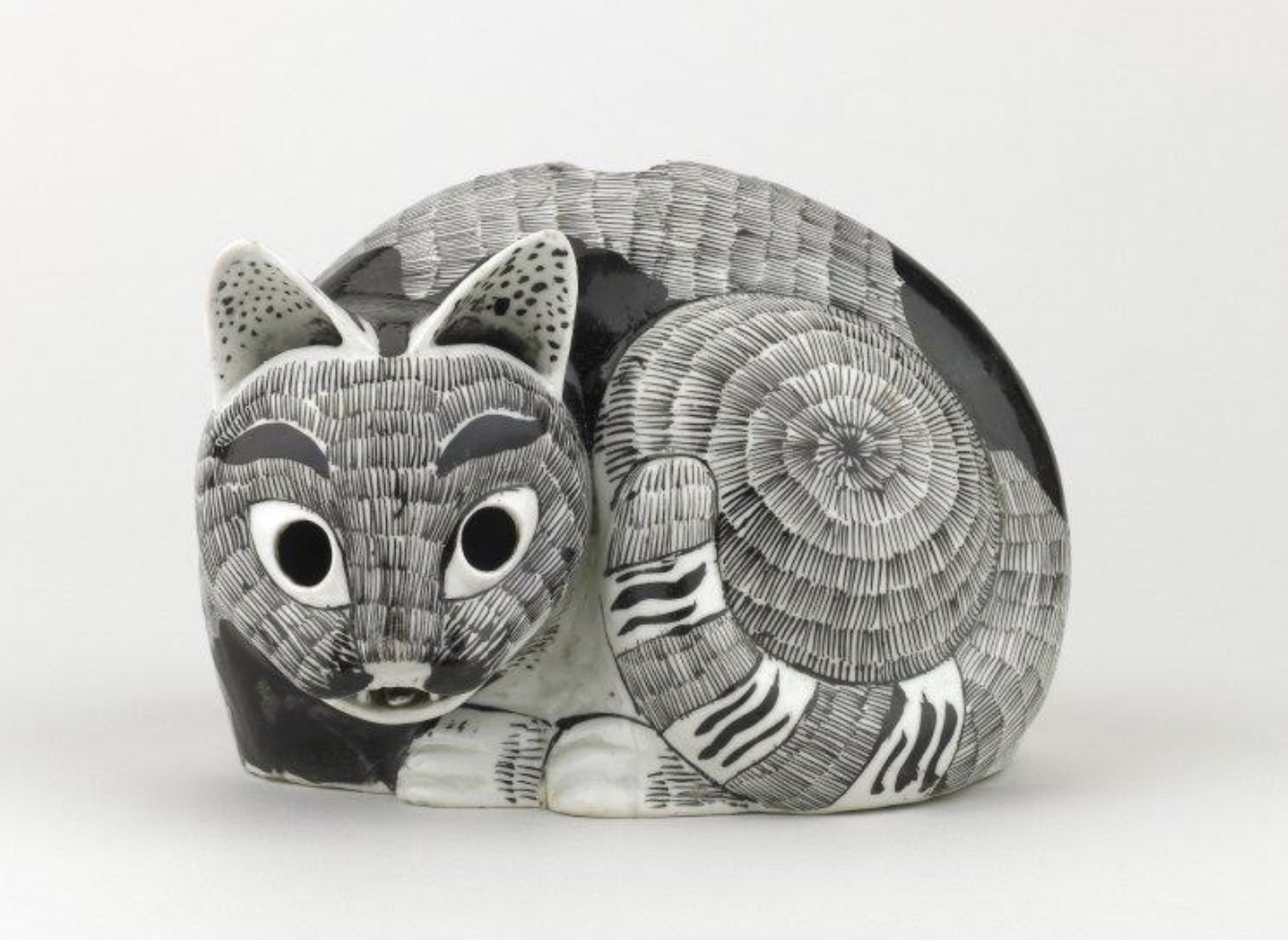 The Oriental Ceramic Society
China: A History in Objects' presented by Jessica Harrison-Hall
China's history and geography are wonderfully rich and varied yet are neither as self-contained nor as isolated as is often thought. China's written past and its material culture show interactions with other states in every period, from the Neolithic to the present. This illustrated online talk will examine China's past from some of the earliest archaeological relics and rituals through to the present with modern art and textiles, using the collections of the British Museum.
Jessica Harrison-Hall is Head of the China Section, Curator of the Sir Percival David Collections of Chinese Ceramics, and Decorative Arts at the British Museum. Her research interests are in the visual and material culture of the Yuan, Ming and Qing dynasties and China's global relationships. She is currently Principal Investigator of a major UKRI Arts and Humanities Research Council project with Professor Julia Lovell of London University and an international team investigating diverse aspects of Cultural Creativity and Resilience in Qing China 1796-1912. Jessica is a former President of the OCS.

Attached is a short guide on how to view our lectures, including how to submit any questions you have. In short, we recommend viewing the lecture in your web browser by clicking the link, selecting 'watch on the web instead' and then 'join anonymously'. You should get to a page that says 'this live event has not started'.  Simply load this page shortly before the lecture is due to begin.
We recommend you test the link as soon as possible to make sure you can access the event without issue.
If, after reading the attached document, you have any further questions or technical difficulties, please contact Patrick Monger on eventshost@orientalceramicsociety.org.uk.
We hope you enjoy our first online lecture.  Our second lecture will be held on Tuesday 28th July at 13:30, given by Peter White, on Chinese pottery, stoneware and porcelain, 4000BC to 1125AD. 
The first of an entertaining and educational series introducing the long history of Chinese ceramics from earliest times until the Qing. The lectures are arranged chronologically and are intended as a guide for collectors and enthusiasts alike. Subsequent lectures will present the ceramics of later periods.  Peter and Mary White have collected ceramics dating from before 1800 for over 40 years. Peter is Vice-President of the OCS and has also served as Treasurer for over 15 years.
OCS Online Lecture Viewing Guide