COLLECTING WITH A VIEW:
A series introducing the research and collecting interests of our Steering Committee members.
Dr. Marie Tavinor
1- What are you reading at the moment?
At the moment I am reading Marguerite Yourcenar's Archives du Nord, which is part of a trilogy (together with Souvenirs Pieux and the unfinished Quoi?L'Eternité). It was a Christmas gift from last year. I really enjoyed it because it is about a family history, or better the writer's family history set in the historical and social context of their times. It is really an interesting work not only on a personal but also on a historical level, written in beautiful, classical French without compromise, with a touch of humour and quite a modern sensitivity. I would really recommend it!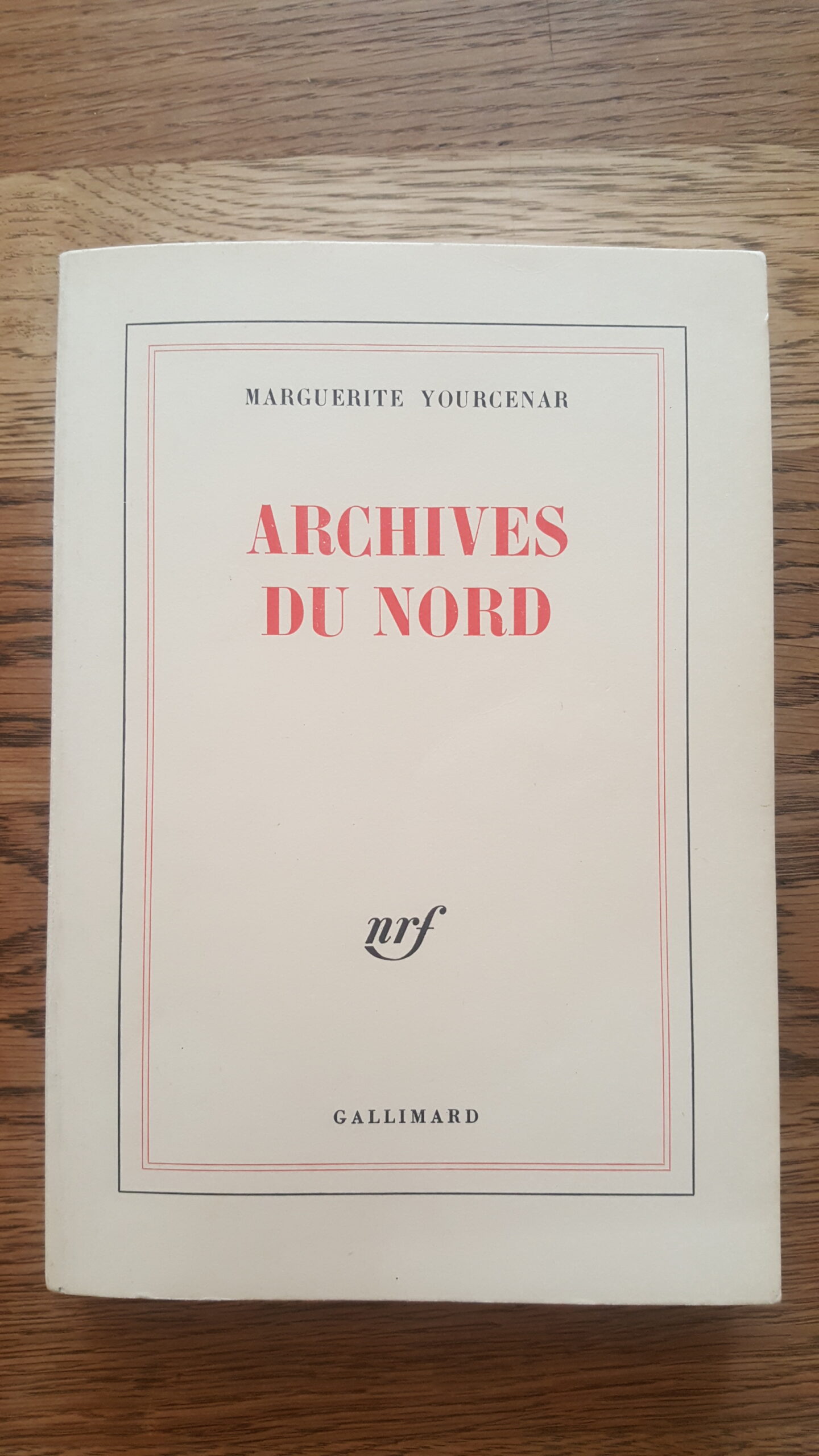 2-What are you working on at the moment?
I have been working on Sir Joseph Duveen's support of living British artists in the late 20s and early 30s, a completely overlooked part of his prolific career! A few years ago, I found by chance Duveen's Thirty years of British Art published in 1930 in which he explains how he came to support living artists. This is an entirely new and very exciting topic for me, on which I have presented a couple of papers: one at the Financial Structures and Practices on the Art Market conference (11-12 June 2021) titled: One should always play fairly when one has the winning cards': Duveen's support of living British artists, 1927-1934; and one in September 2022 in Berlin at the Tiamsa's conference. There is enough material for several publications so watch this space!
3-Why do you think collecting is an interesting topic?
The study of collecting enables you to combine different worlds and disciplines: sociology, economics, taste, art history etc. It is a rich and human window into the past, and into the fascinating world of objects. It is also a complex discipline which requires to be properly transdisciplinary, and to be quite agile with methodology. I think it is a wonderful and exciting intellectual challenge which adds to our knowledge of what it means to be human, and it is one I am very happy to support in any way I can.
4-Do you collect? And if so what?
No. I think that collecting is quite a complex, sometimes rational and sometimes irrational approach to owning objects. Instead, I see myself as a custodian of family memories, such as this gorgeous blue ceramic fish (signed 'Lachenal' at the bottom) that my grandparents owned (picture below). I was also thrilled to spot a print of The Age of Innocence by Sir Joshua Reynolds because it had an Agnew's label on the back as well as the wrong title Simplicity. So, I am not a collector but I like objects with either an emotional or academic value.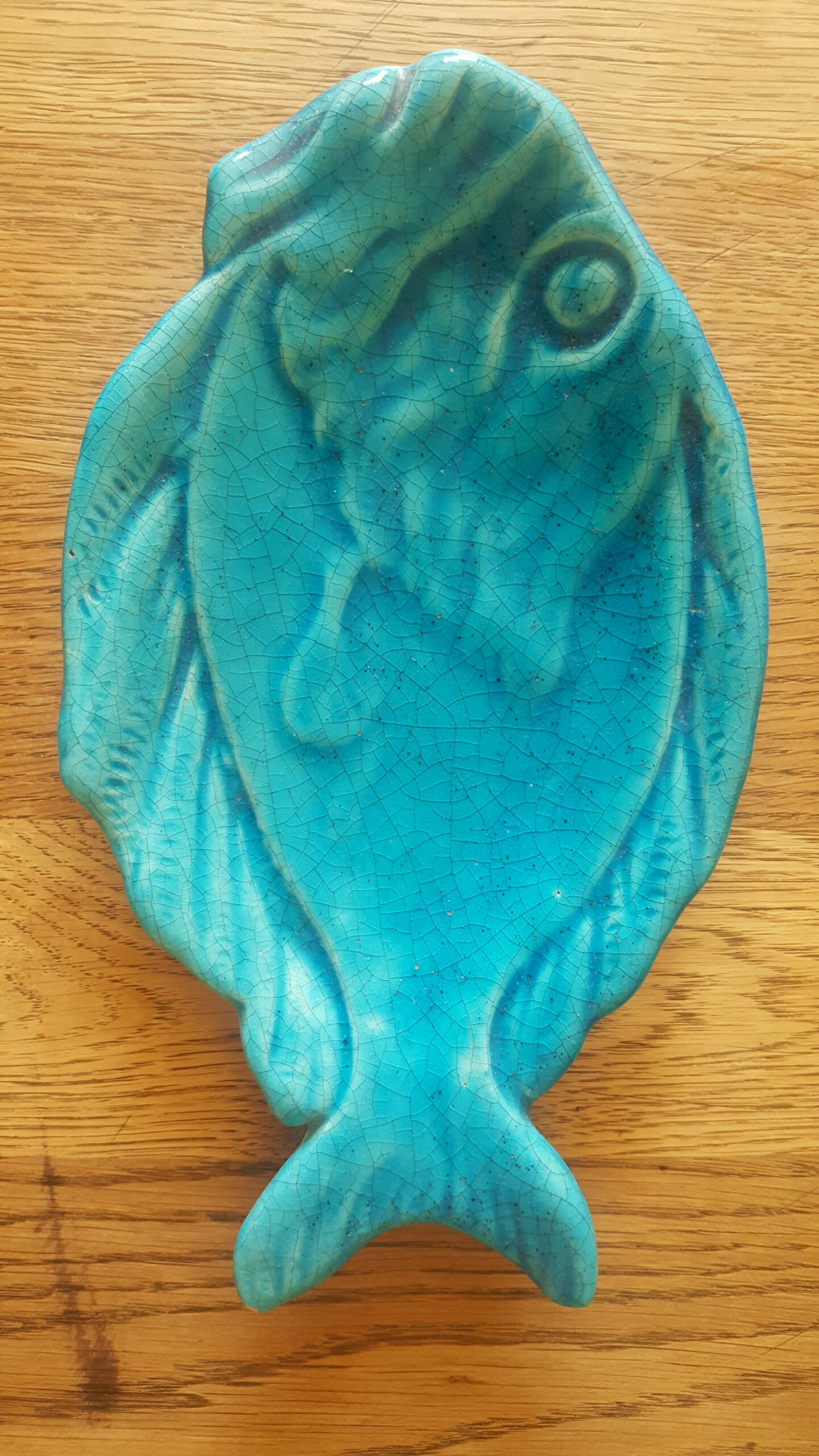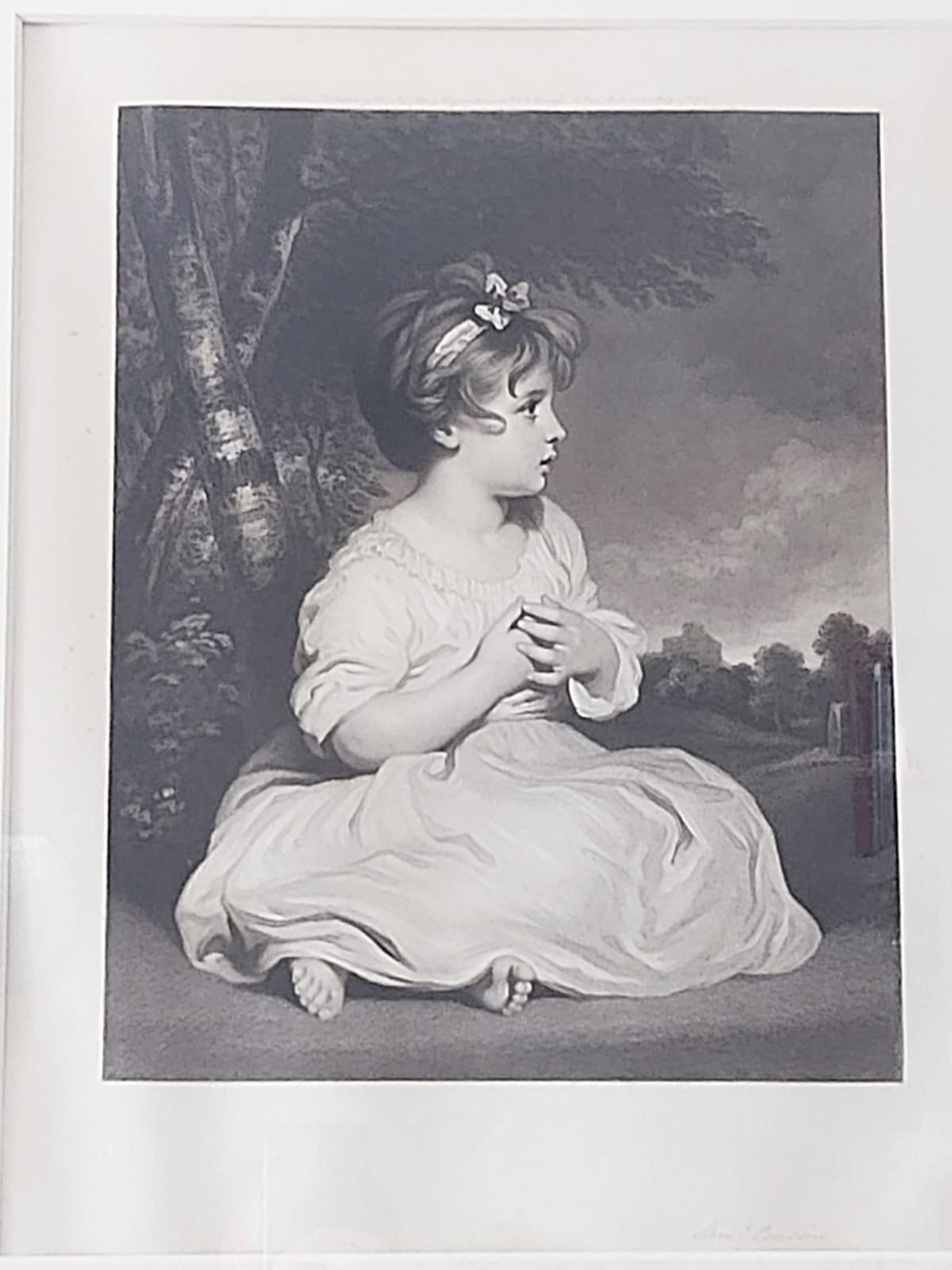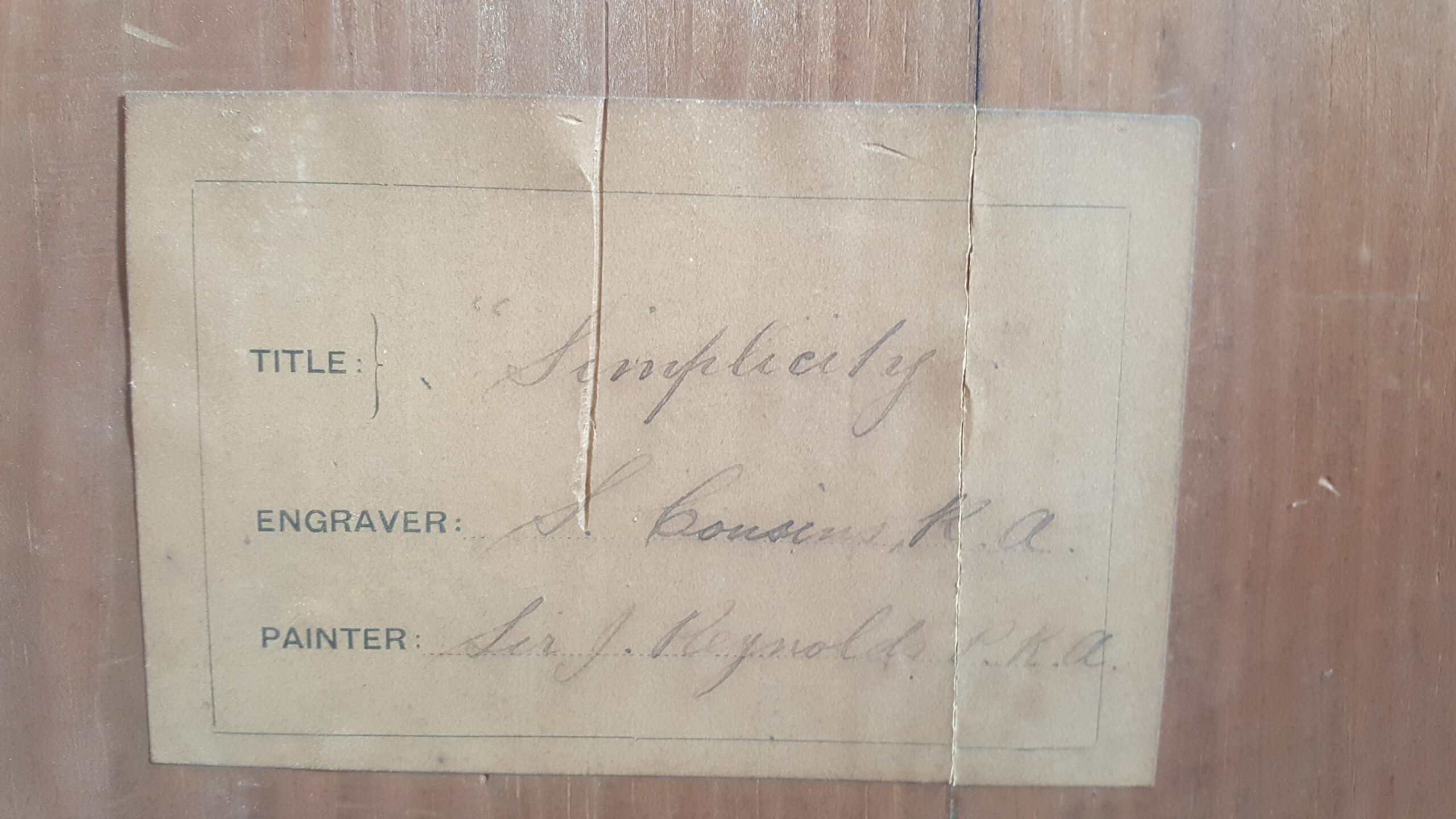 5-If you could buy/collect anything in the world what would it be?
That's a terribly difficult question. Even picking one category is quite difficult for me. I usually go around exhibitions and museums wishing I could own, even temporarily, one of their treasures. As I have just come back from Venice, I am thinking about Giovanni Bellini's The Virgin with her son, Saint Catherine and Saint Mary Magdalen (Gallerie dell'Accademia, 1516, Cat. 613) or Marlene Dumas's angst-filled black and white oil on canvas Mama Roma (2012, currently on view at Palazzo Grassi, Marlene Dumas, Open-End, 27/3/2022-8/1/2023). If you asked me the same question tomorrow, the answer could be quite different!
MARIE TAVINOR INTERVIEWED BY MARTINA FUSARI ON 26 JULY 2022