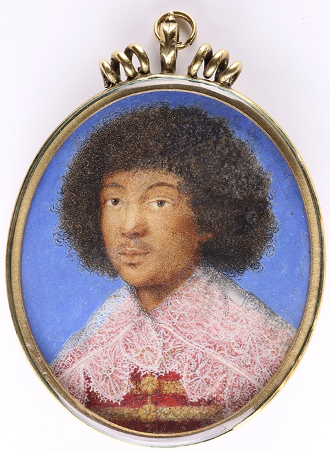 The Society for the History of Collecting
invites you to its online lecture 
Organised by the West Coast Chapter
The Allen Memorial Art Museum at Oberlin College: Historic Collections, New Directions
Andria Derstine, John G. W. Cowles Director, Allen Memorial Art Museum
Friday, 18 March 2022 at
10am PDT // 12pm CDT // 1pm EDT // 5pm GMT // 6pm CET
The collection at the Allen Memorial Art Museum, Oberlin College comprises more than 15,000 works spanning six millennia, from many of the world's cultures. This talk will trace its history from the museum's founding in 1917 to today, focusing on collection highlights and paying particular attention to the directors, curators, art historians, and donors who helped to shape it, including Clarence Ward, Elisabeth Severance Allen Prentiss, Wolfgang Stechow, Charles Parkhurst, Mary A. Ainsworth, Joseph and Enid Bissett, Ellen H. Johnson, Richard Spear, Bill Olander, and Sharon Patton. Featured will be several recent acquisitions that move the collection in new directions while building on strengths.
Andria Derstine has been director of the Allen Memorial Art Museum at Oberlin College since 2012; she previously held curatorial positions there and at the Detroit Institute of Arts. She has curated numerous exhibitions of Renaissance through contemporary art, several in conjunction with such institutions as the Cleveland Museum of Art, the Metropolitan Museum of Art, the National Gallery of Art, the Phillips Collection, and the Yale University Art Gallery. Among other publications, she co-authored the Allen's Highlights from the Collection catalogue and the catalogue of Italian baroque paintings at the Detroit Institute of Arts.
Members will receive a flyer with the link to the talk at least two days before the event.
Nonmembers should register by emailing: events@societyhistorycollecting.org
Image Credit: Giovanna Garzoni (Italian, 1600-1670), Portrait of Zaga Christ (Ṣägga Krǝstos). Watercolor and bodycolor on vellum mounted on card. Museum Friends Fund, 2021.21