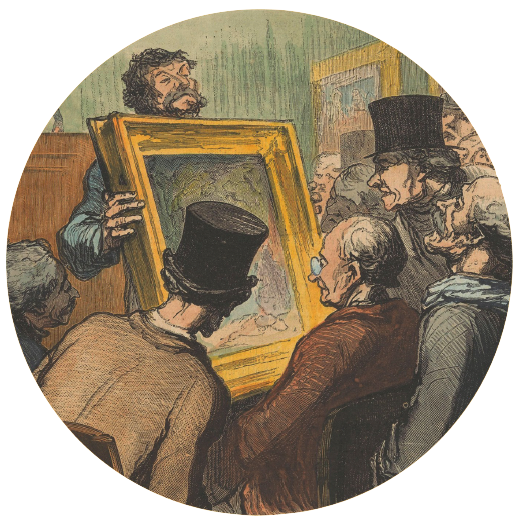 Society for the History of Collecting 
Provenance Research in Action: Theory, Tools and Implementation
12 – 16 June, 2023
Join a week-long, hands-on workshop on provenance research and due diligence in the heart of the London art world. Run by the Society for the History of Collecting in partnership with some of the most relevant London-based museums, libraries and academic institutions, the workshop aims to introduce students and young professionals to the tools, good practices, and best methodologies involved in researching provenance for paintings, decorative arts, books, archives, etc. Small group workshops, run by professionals in the sector, have been designed to provide an effective method of teaching of the theoretical and practical aspects of provenance research today.
Applicants should send a letter of motivation (no longer than 750 words) and a brief CV (no longer than 1 page) to barbara.furlotti@courtauld.ac.uk by 10 March, 2023. The workshop does not include travel, accommodation or food (unless specified in the program). Cost for participation is £150 for the full workshop.
Click here to see a pdf version of the full event details.
Organized by
Adriano Ayomino
Silvia Davoli
Lisa de Zoete
Barbara Furlotti