Author talk – Monday 27 September, 6.30pm to 7.30pm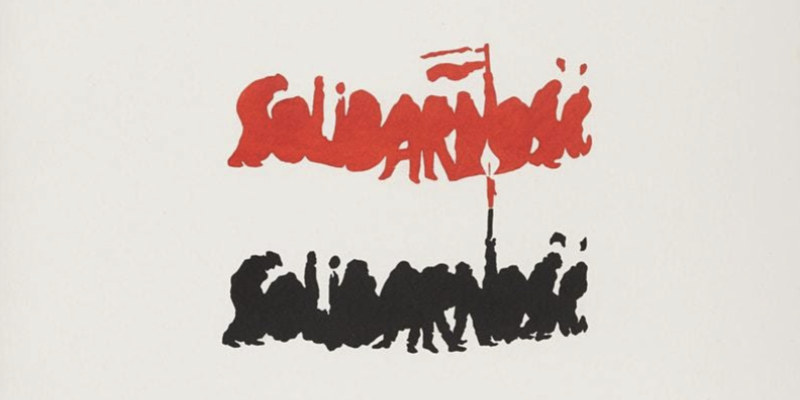 Join us and our guest, Helen de Borchgrave – author and fine art conservator, for a glimpse of life in Gdansk, Warsaw and Krakow in 1984
In March 1984, as Poland was recovering from martial law, picture restorer Helen de Borchgrave travelled to the beleaguered country carrying provisions and forbidden books. This talk gives a glimpse of what life was like in Gdansk, Warsaw and Krakow.
During the following years, Helen returned to Krakow, to restore masterpieces at the Royal Wawel Castle Museum. Her memoir charts in meticulous detail her observations of an impoverished bur resilient people struggling under Communism. The fortitude and faith she encountered from the people who befriended her changed the course of her life.
About the speaker:
Helen de Borchgrave is a fine art conservator and consultant, specializing in oil painting restoration. She trained Art with Professor Ruhemann of the National Gallery in London. She also has M.A. in Creative Non-Fiction from the University of East Anglia.
She has contributed articles to various publications. Specifically she has published accounts of her experiences in Poland in: Arts Review, Art and Artists, Jewish Chronicle and Country Life. She is a member of the Association of International Art Critics and Society of Authors, and has led art tours to Poland, and throughout Europe.
Helen is the author of A Journey into Christian Art (Lion, 1999)
*Portrait of the author Helen de Borchgrave by Leszek Sobocki, 1987