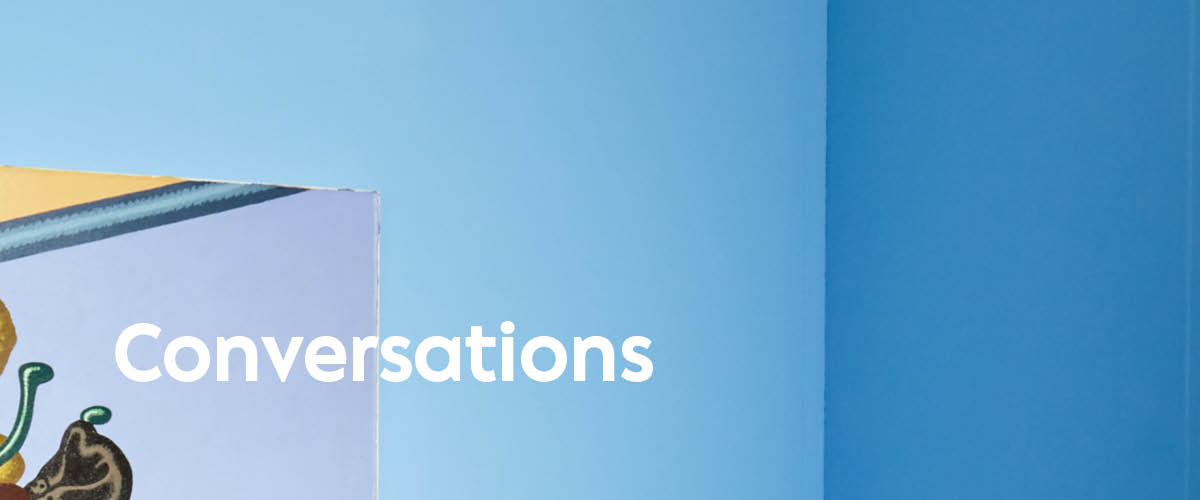 Amid the unprecedented challenges presented by the Covid-19 pandemic, supporting the arts has become more urgent than ever. This week's edition of Art Basel's online Conversations will bring together four leading international collectors to discuss how they are responding to the current situation.
Art Basel's Noah Horowitz will be joined by collectors Füsun Eczacıbaşı, Jill Kraus, Carlos Marsano, and Dr. Uli Sigg. How do they see their role towards artists and cultural institutions during the unfolding crisis? What would they like to see in tomorrow's art market?
Why Collect Now?
Zoom and Facebook Live, Thursday, May 28, 2020
11am ET / 5pm CET / 11pm HKT
In case you missed it
On Thursday, How Will the Pandemic Change Institutions? brought together Anne Pasternak, Shelby White and Leon Levy Director, Brooklyn Museum; Dr. András Szántó, author and cultural strategy advisor; Philip Tinari, Director, UCCA Center for Contemporary Art; and Dr. Zoé Whitley, Director, Chisenhale Gallery to discuss the implications of the pandemic for cultural institutions. The panel was moderated by Marc Spiegler, Global Director, Art Basel.
On Tuesday, Art Basel and UBS presented The Impact of Covid-19 on the Art Market, a discussion between Paul Donovan, Global Wealth Management Chief Economist, UBS; Noah Horowitz, Director Americas, Art Basel; Dr. Clare McAndrew, Founder, Arts Economics; and moderator Melanie Gerlis, Art Market Columnist, Financial Times. The panel analyzed the lessons we can learn from past crises, and the innovations that tomorrow's art market might bring.