Upcoming Events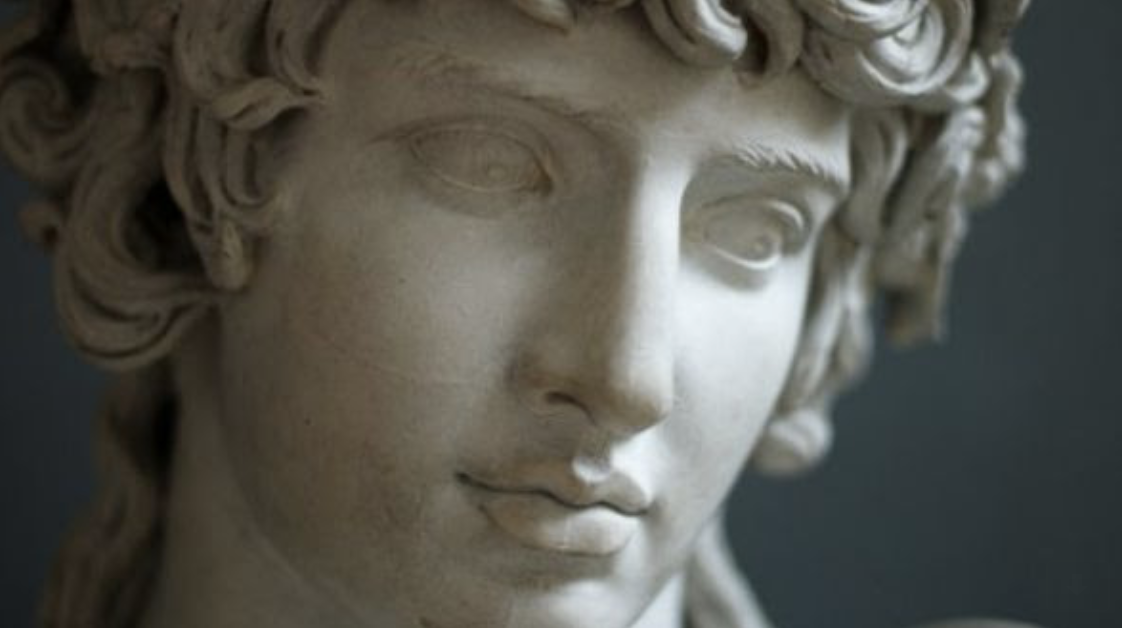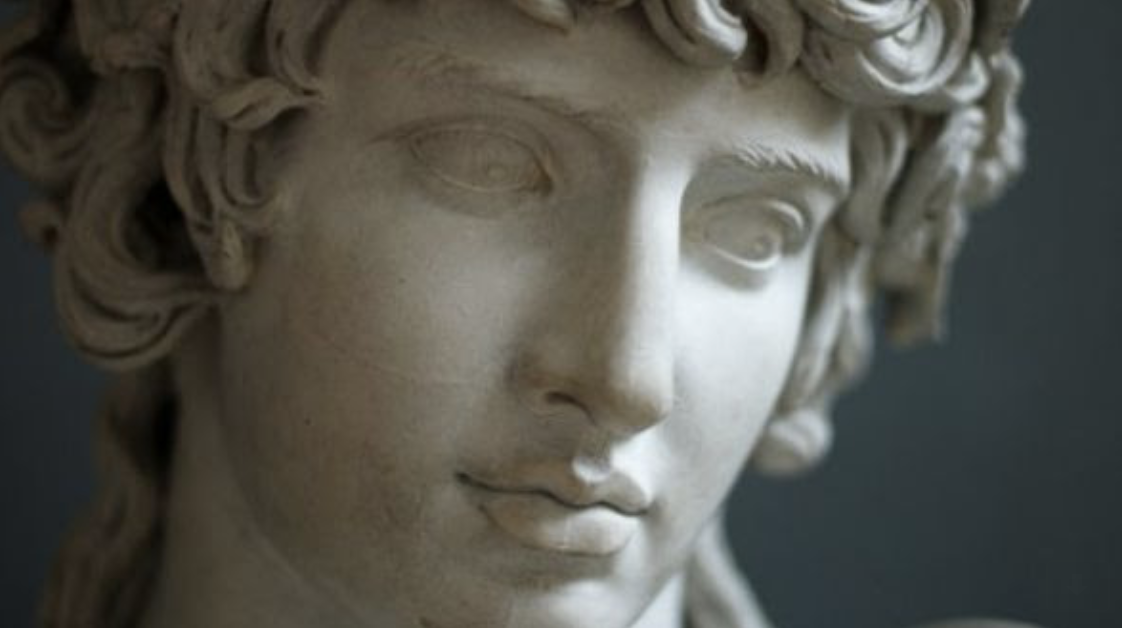 23 May 2019: Book Launch for The Charisma and Collecting of Classical Art
Room G7, Senate House, London WC1E 7HU
Thursday, 23 May 2019, 18:00 – 20:30
On Thursday 23rd May the Society for the History of Collecting is delighted to host an event to celebrate Classical Art: A Life History from Antiquity to the Present by Dr. Caroline Vout (Department of Classics, University of Cambridge). Published by Princeton in 2018, the book offers a provocative reading of the reception of classical art and sculpture over two millennia. Dr Vout will be joined in conversation by a distinguished panel of scholars and curators to reflect on the processes by which the art of antiquity has been continuously assembled and disassembled, reinterpreted and translated over the centuries:  Dr. Ian Jenkins OBE (Senior Curator of Greek and Roman Antiquities, British Museum), Dr. Bruce Boucher (Director of the Sir John Soane Museum), Professor Caroline van Eck (Department of Art History, University of Cambridge) and Dr. Eloisa Dodero (Capitoline Museum, Rome). Please join us for what should be a fascinating discussion. You can book your tickets through Eventbrite by clicking here.
You can download the flyer by clicking the  following link:
---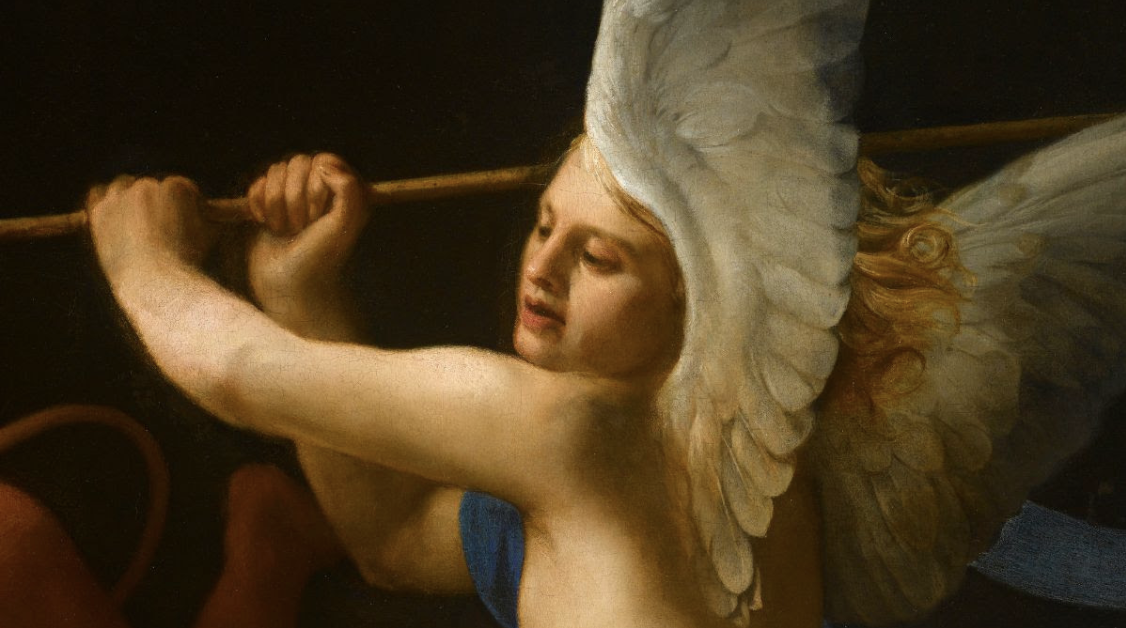 4 June 2019: Talk from Sir Nicholas Penny on Manfrin and Art Collecting in Italy
The Court Room, Senate House, Malet St. London WC 1 7HU,
Tuesday, 4 June 2019, 18:00 -20:00
A remarkable series of books that have appeared over the last twenty years provide a complete picture of art collecting in Venice over four centuries. A major force behind this has been Linda Borean and her most recently published volume, La Galleria Manfrin a Venezia: l'ultima collezione d'arts della Serenissima, provides the pretext for my talk. In addition to reviewing the opportunities for further research which these books have made possible I hope to open for further discussion two topics which are suggested by the Manfrin collection: the "celebrity painting" ( the way in which a figure like Byron was able to influence the fame of a work of art) and the idea of the art collection as an illustration of art history. Sir Nicholas Penny retired as Director of the National Gallery in 2015 and is now teaching at the China Academy of Art in Hangzhou as well as cataloguing Italian paintings for the Norton Simon Museum in Pasadena. His catalogues of the Sixteenth Century Italian paintings in the National Gallery published in 2004, 2008 and 2016 (the last of these with Giorgia Mancini) give an unusual attention to the history of collecting. The topic is also central to Taste and the Antique which he published with Francis Haskell in 1981 and which is now being revised and extended by Eloisa Dodero and Adriano Aymonino. You can book your tickets through Eventbrite by clicking here.
You can download the flyer by clicking the  following link:
---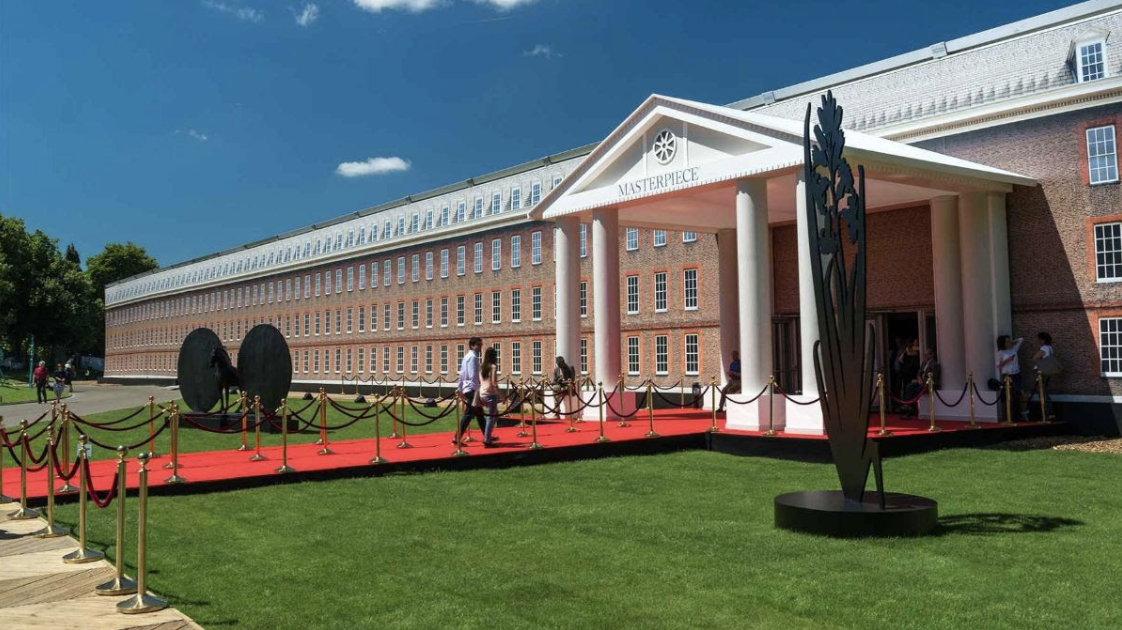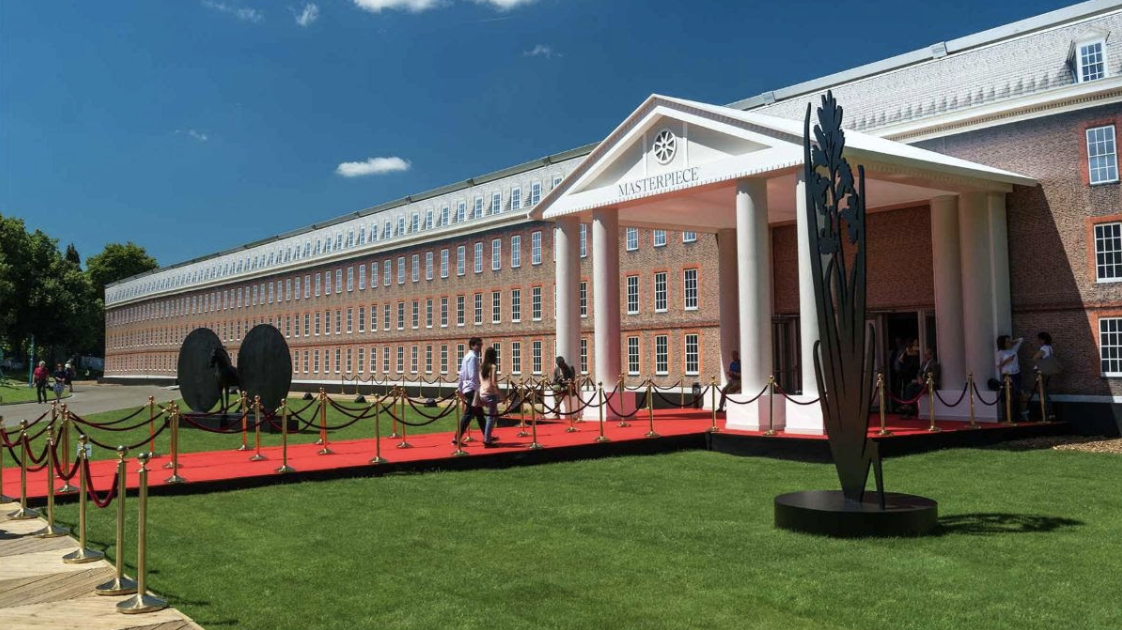 Late June: Group visit to Masterpiece 
Further information will follow in due course.
---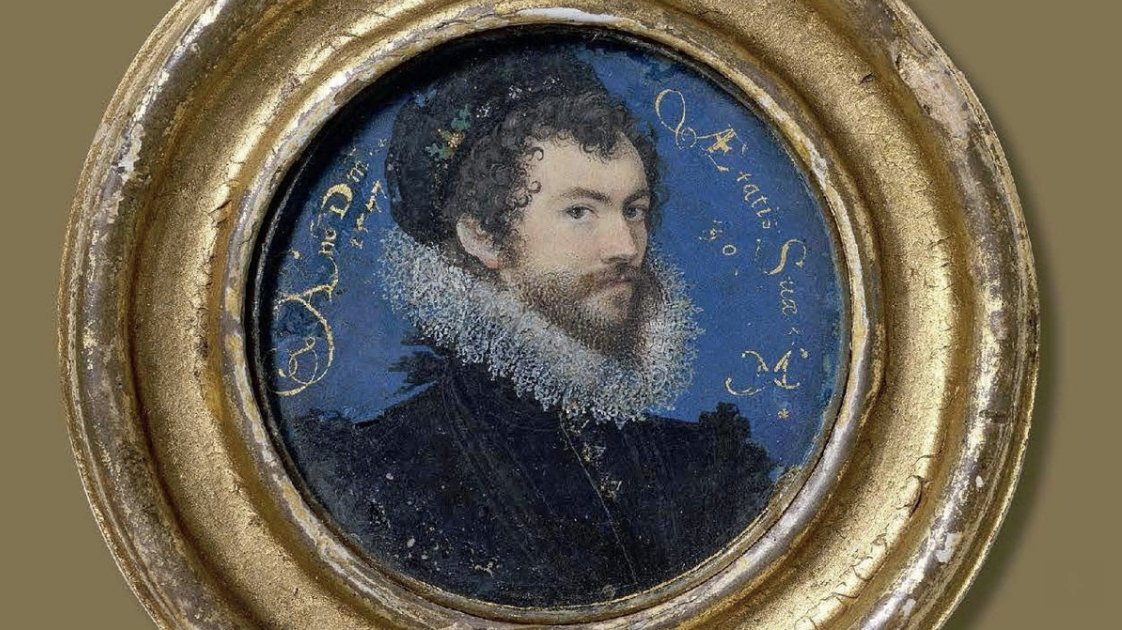 18 September: Annual lecture and AGM 
In September we are delighted to welcome Dr Elizabeth Goldring of the University of Warrick, who will be speaking on Nicholas Hilliard's life and art, in conjunction with her latest book Nicholas Hilliard: Life of an Artist (Yale University Press, 2019) and the National Portrait Gallery's exhibition Elizabethan Treasures: Miniatures by Hilliard and Oliver, which both mark the 400th anniversary of Hilliard's death. Her book follows Hilliard from the West Country to the heart of court life, where he decisively shaped the images of the monarchs he served, most notably Elizabeth I. We are very lucky to welcome Elizabeth at the end of an extremely prestigious book tour. This year's AGM and annual lecture will be held at the Art Workers Guild. More information to follow.
---
If you have any questions, please contact: sochistcoll@gmail.com