Upcoming Events
---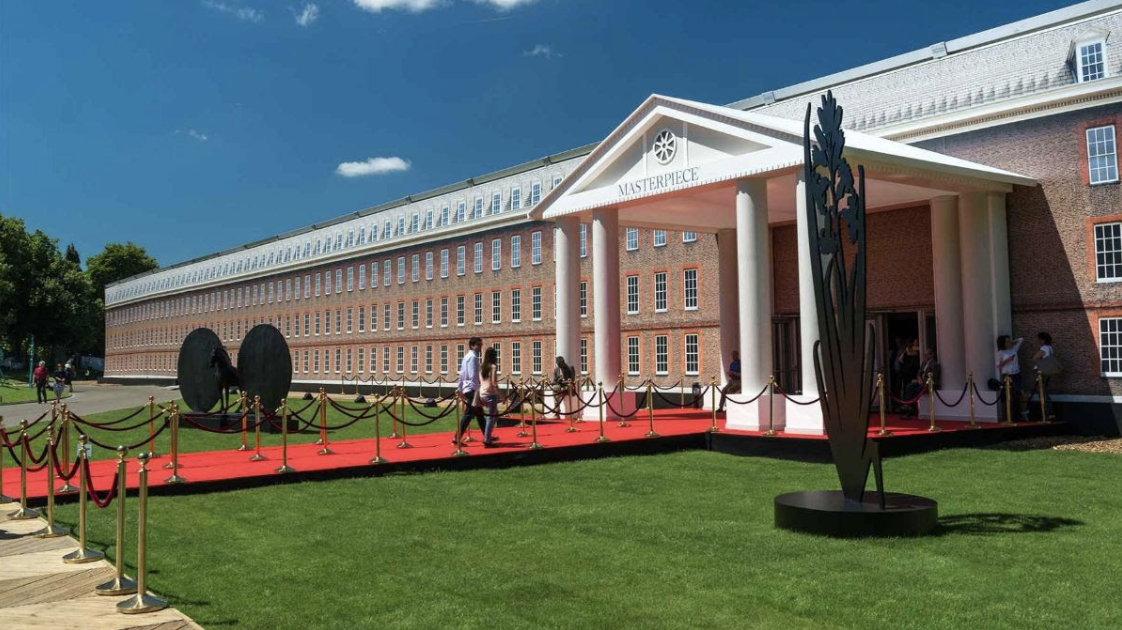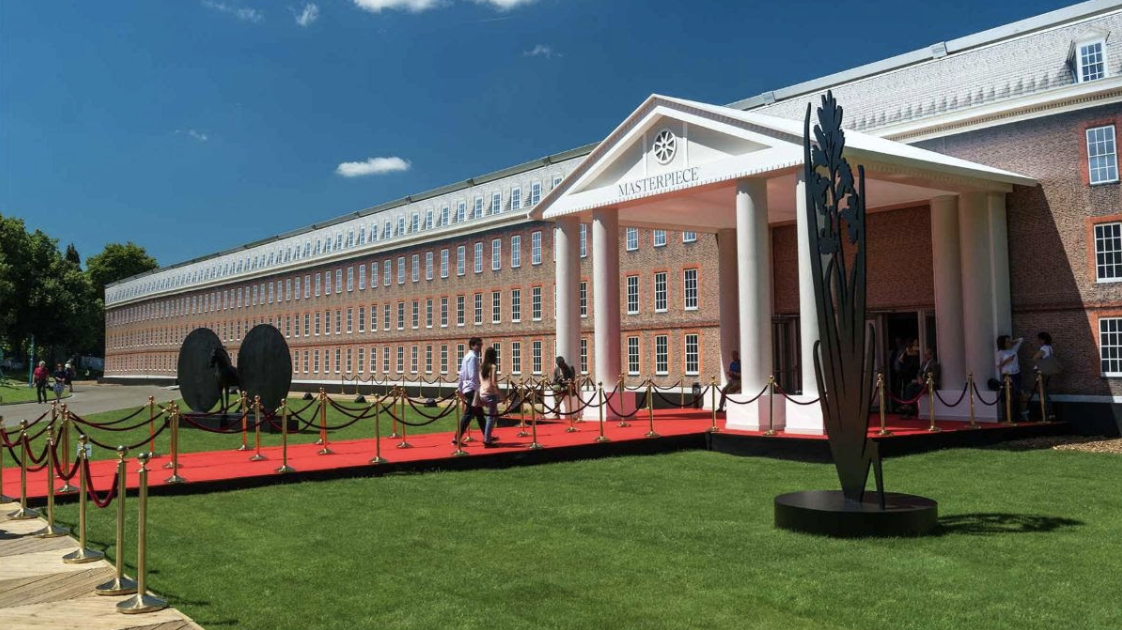 Late June: Group visit to Masterpiece 
Join the Society for the History of Collecting on a tour of Masterpiece Art Fair, meeting gallery owners and examining works of art at first hand. For members only, this visit is intended to introduce participants to the study of collecting as part of the art market. We will discuss the provenance of works of art in the exhibits as well as considering their interest for collectors today. The curator of the collection of the fair's sponsor, the Royal Bank of Canada, Corrie Jackson, will meet the group to discuss the sponsorship and patronage of the Bank, thus providing a fascinating insight into corporate sponsorship as a key aspect of collecting today. The tour will be led by Adriana Turpin. Masterpiece has established itself as the foremost art fair for old masters and works of art in the UK. 'The Fair offers an unparalleled opportunity for new and established collectors to discover exceptional works for sale across a range of price points from 160 international exhibitors and across every major market discipline.' The event is made possible through the generosity of Masterpiece, who have coordinated it for the Society.
The visit will take place on Monday 1 July at 4pm, ending c7pm.
This event is for members only. Please book your tickets by clicking this link.
---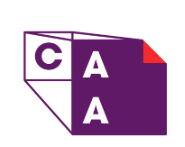 1 August 2019: Due date for submissions to the SHC Session at the CAA 2020 Conference
You can view the CFP details by clicking the following link:
---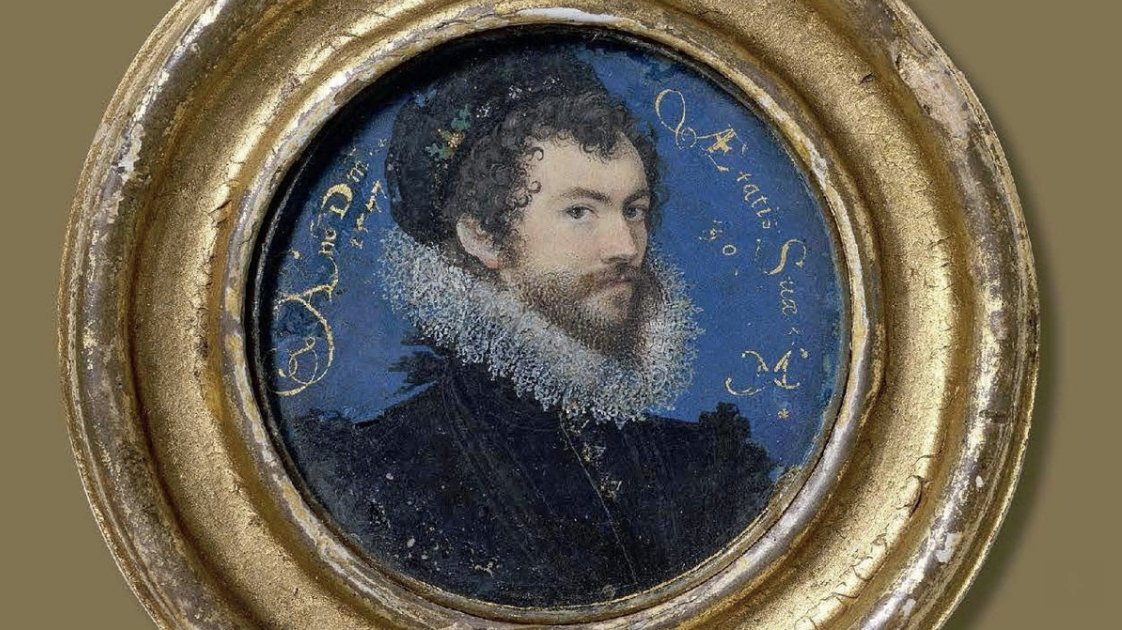 18 September: Annual lecture and AGM 
In September we are delighted to welcome Dr Elizabeth Goldring of the University of Warrick, who will be speaking on Nicholas Hilliard's life and art, in conjunction with her latest book Nicholas Hilliard: Life of an Artist (Yale University Press, 2019) and the National Portrait Gallery's exhibition Elizabethan Treasures: Miniatures by Hilliard and Oliver, which both mark the 400th anniversary of Hilliard's death. Her book follows Hilliard from the West Country to the heart of court life, where he decisively shaped the images of the monarchs he served, most notably Elizabeth I. We are very lucky to welcome Elizabeth at the end of an extremely prestigious book tour. This year's AGM and annual lecture will be held at the Art Workers Guild. More information to follow.
---
If you have any questions, please contact: sochistcoll@gmail.com